Trendy haircuts you must try in 2022!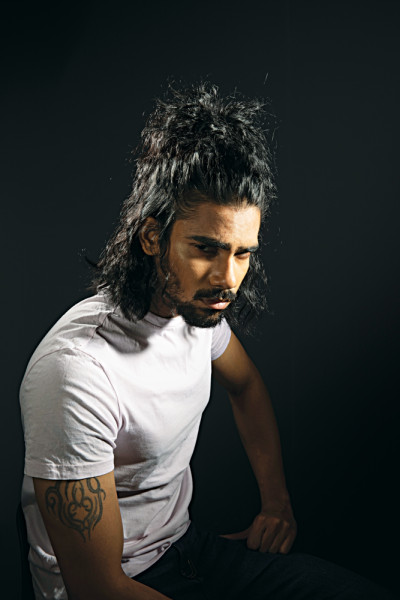 One undeniable fact about fashion trends is that they keep coming back at differing intervals. This is especially true when it comes to hairdos. If you notice it carefully, neo-hipsters follow the same hair regimen or styles inspired by idols. The haircuts mentioned below have resurfaced in the past. Famous models, footballers, movie and rock stars brought them back from the passing decades with their own spin on it. Not only did they start a wave of frenzy among their fans but it also immortalised their signature look throughout the world.
The Rudolph or The Valentino
This chic haircut originated in the 1920s. It was made very popular by the Italian-American actor and fashion icon Rudolph Valentino, hence the haircut name. He wore his hair back, tightly combed with ultra-glossy pomade with a perfect side parting.
A modern take on this hairstyle is a fade on the sides and the back with a middle parting that will make you look polished. It might be the right cut for you if you have strong features. This hairstyle can go perfectly with a dinner suit, making it the look of a gentleman!
The rugged swept back
This hairstyle is empowering a new kind of attitude into men's hair while still acquiring traction on social platforms. It is best suited for men who want a low-maintenance hairdo with a good hairline and thick medium-length hair.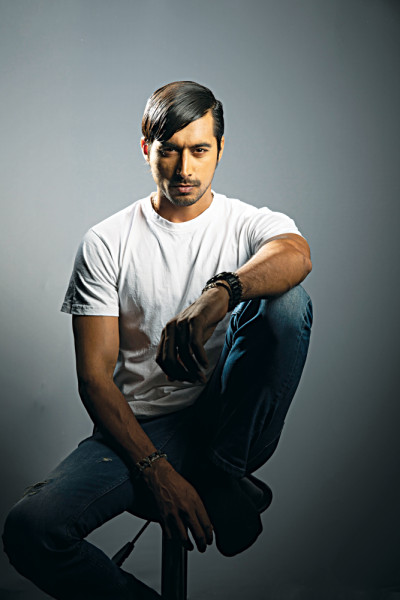 This hairdo highlights waves of curled hair swept back off the face and neck. It gives you a classic rugged and relaxed demeanour. If you have a bit of naturally wavy hair, then this haircut will look great on you! However, if you don't have wavy hair, using a sea salt spray or texturiser will help you create this look.
Buzz cut
To many peoples' surprise, Buzzcut made a comeback this year, with many small changes. You can rock a shorter top with fades on the sides and the back. The buzz fade can be made spicier with geometric lines on the sides.
This is a minimal effort haircut for peeps who have thinning hair or are going bald. It can be a great choice without any fuss of comb-overs. A little bit of stubble bear can be a nice complement to your buzzcut, creating balance on your head and your face!
Side-swept
K-pop and K-dramas have been a rave worldwide, making Korean stars international phenomena. Naturally, their outlook will be followed religiously by their fans. K-stars particularly have an affinity towards this hairstyle due to its easy maintenance. If you are a man who goes back and forth between short and medium lengths of hair, then this will be a hot new haircut for you! Truth be told, this is a two-block haircut 2.0 with longer hair on top and short hair on the sides and back.
Undercut with a twist
If you are a fan of an undercut, then this hairdo is for you! Professionals dubbed it as a fusion of a timeless cut with a modern approach. You can wear this hairstyle with shaved sides and medium to short-length hair in the centre. If you want to take it up a notch, you can keep the top chic by leaving it natural with platinum blond highlighted edges!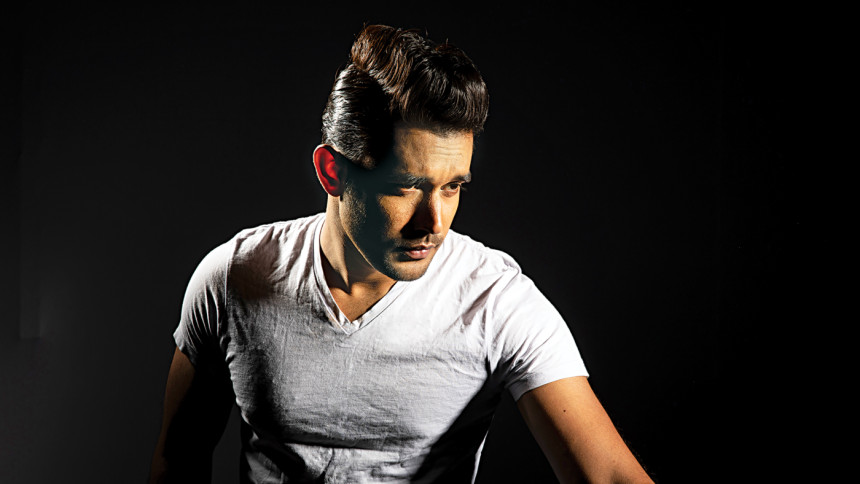 Photo: Sazzad Ibne Sayed
Model: Rabbi, Amit, Nihab
Hair: Sumon Rahat
Styling: Sonia Yeasmin Isha